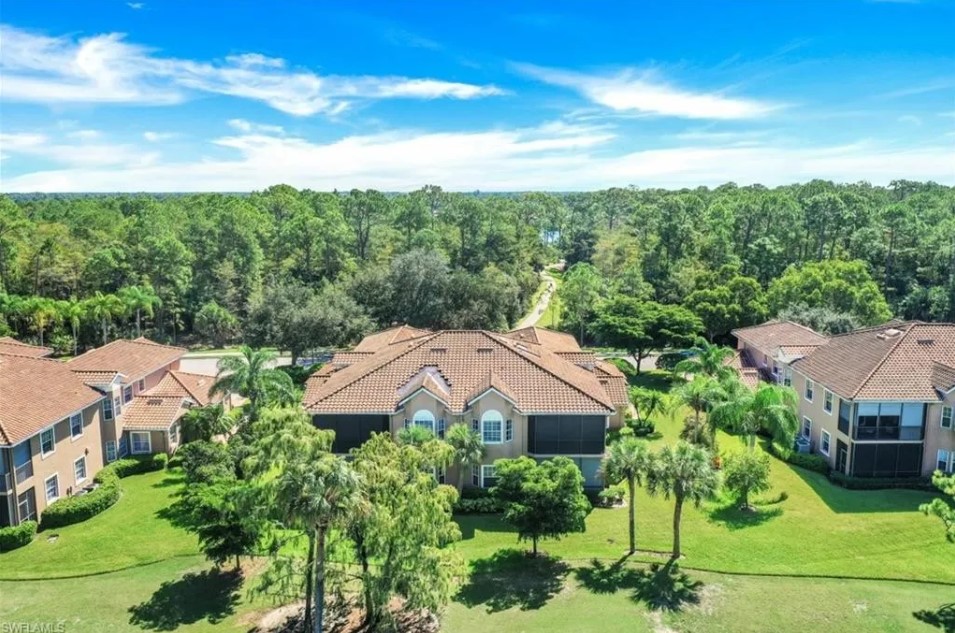 Turnberry Woods COA at the Strand
Turnberry Woods consists of 8 buildings each containing two first floor and two second floor units for a grand total of thirty two homes. We are bounded on the west by the golf course and on the east by a beautiful preserve. Each and every home has both a preserve and golf course view. We feel that Turnberry's small size combined with it's unique surroundings make it a highly desirable place to live as it is feels more like a neighborhood than a typical condominium association. As members of the Strand master association we have use of many of the beautiful amenities and social functions available at the club. In addition we have our own swimming pool and spa. Our homes range from approx. 2100 square feet to 2800 square feet with many of the second floor units having their own elevator.
Advanced Property Management Svc, Inc.
1035 Collier Center Way #7
Naples, FL 34110
Office 239-513-9433 Direct Line239-264-1444 fax 239-513-9561
Property Manager -Virginia Packman

vpackman@apmsfl.com
Emergency After Hours Phone 239-313-8103